1.8 Million Pound Grant for a NEW Multi Classroom Block

The school has received funding of £1.8 million from The Spire Church of England Learning Trust, in collaboration with WCF (Worcester Children First) to enable four new classrooms to be built which will ensure children have the most up-to-date facilities for their learning experience at the school.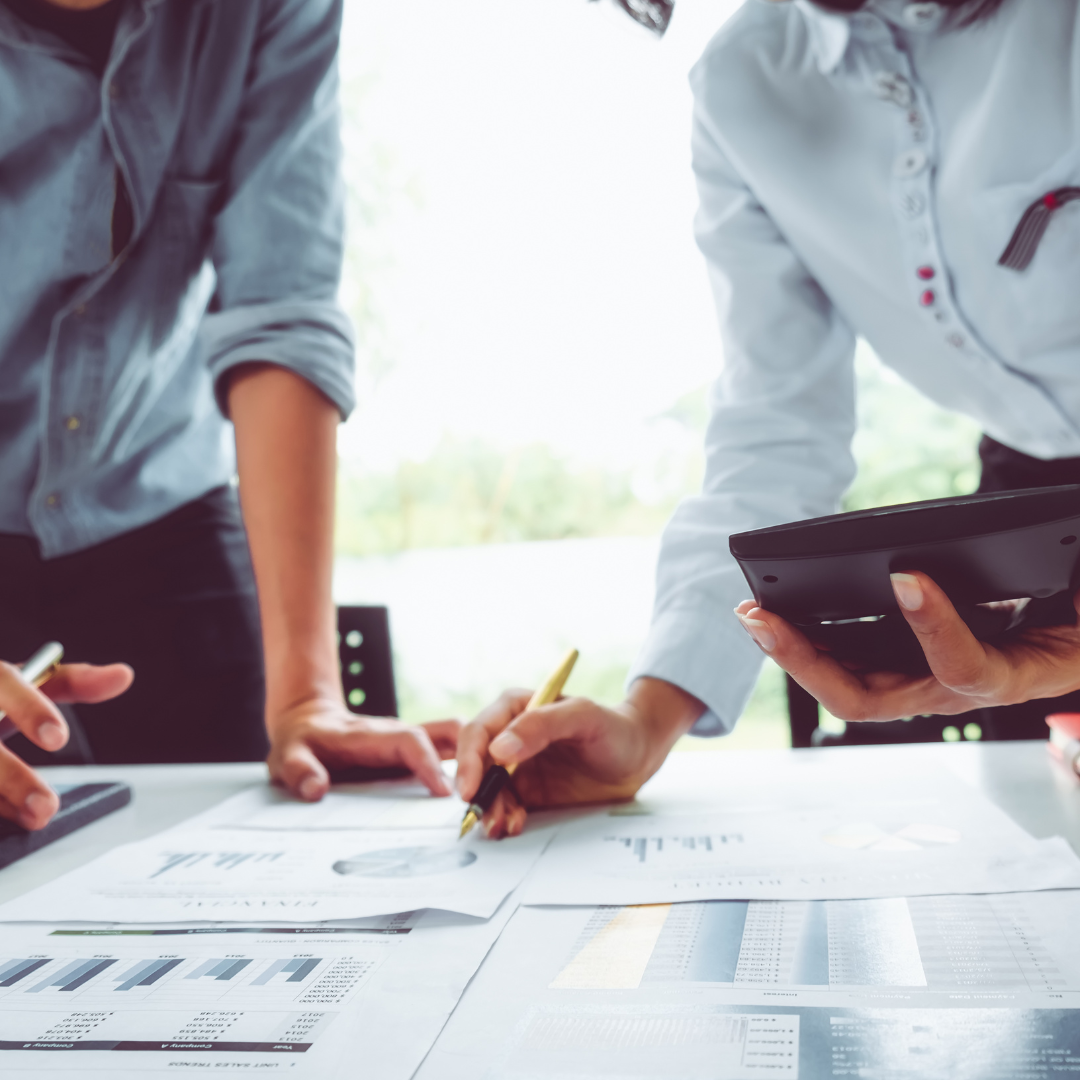 Since 2018, some classes have been situated in the Wyre Forest Hub building adjacent to the main school However, from September 2023, all pupils will be accommodated on the main school campus, with significant improvements helping to create a unified site for the school community. Included in the package is a purpose-built outdoor area for Reception children, an exciting prospect for the school's new recruits!
"We are delighted to have this opportunity to create a really superb learning environment to support our children's learning. We are looking forward to a very bright future here at St. John's".

In a January inspection, the school was judged 'Good' by Ofsted, who praised leaders for strengthening the school curriculum, in particular maths and reading. They also stated that pupils are happy at St. John's and that staff have high expectations for what pupils learn.

For anyone considering a new school, St. John's promises a nurturing and welcoming environment where children make excellent progress. Staff at the school are excited about the new development and its potential benefits for pupils. For more information, contact the school office on 01562 745558.