About Us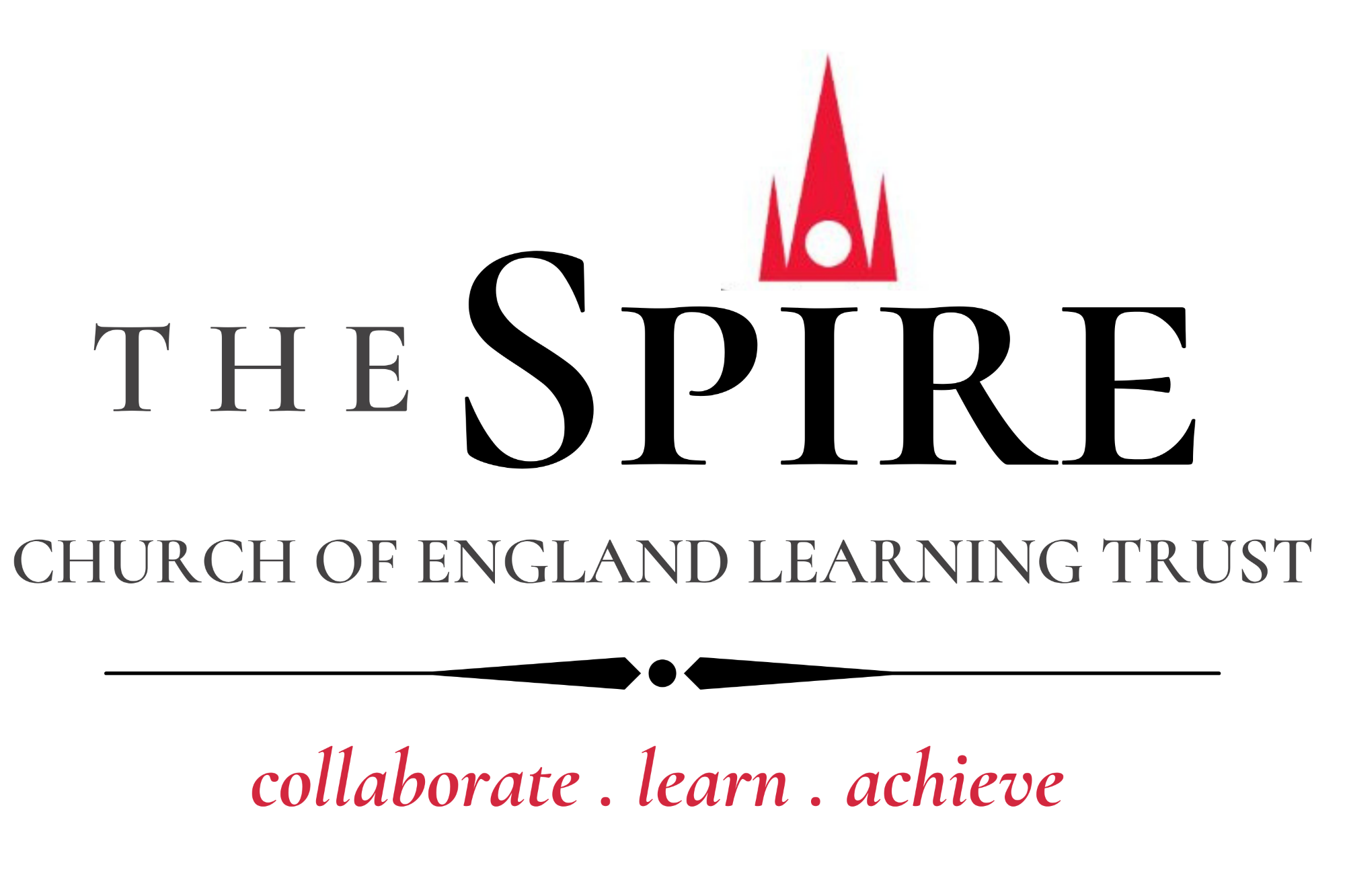 The Trust is committed to developing outstanding practice to ensure all our children fulfil their potential. The development of our staff is central to our school improvement strategy and the continuous professional development of our staff is a constant feature in all our schools. Our partnership with the Church of England as a national NPQ delivery partner underpins this commitment. We are very proud that each school very much retains its own ethos and identity, however, the culture and opportunity for staff development is one of the added benefits that a Multi Academy Trust can provide. The Trust is a medium-sized Trust comprising four schools with approximately 1700 children.
The core ethos of the Trust can be summarised in three words:
Collaborate - The Trust is committed to enabling schools to work together and learning from each other and sharing good practice.
Learn - the culture of learning and being outward facing and striving to improve practice is paramount and fundamental to the working of the Trust
Achieve – in working together and learning from each other we will raise achievement and thereby improve life chances of the children in our care
Our success is underpinned by eight essential features:
Shared aims – we are ambitious for all and we pledge to provide the best possible service for all the children in our classes. We promise to care enough and to challenge enough, so we can say with honesty and pride that every child here is supported to become the best they can be, regardless of their circumstance or starting point.
A relentless focus on the quality of teaching, learning and assessment – a compelling curriculum, skilful pedagogy and rich assessment
A strong belief in the value and potential of every child, no matter what their background – an ethical excellence
A deep commitment to professional development across the whole trust - high quality, meaningful learning for children and evidence-based, outward learning for staff.
Commitment to the success of other schools in the trust as much as to the success of our own school – one for all and all for one
Quality assurance. That is, rigorous self-evaluation and peer review of the quality of work in all our schools
Sharing data and using it analytically to improve our performance – raising standards higher, faster and stronger
Using resources where they are most needed in the Trust.