About the Trust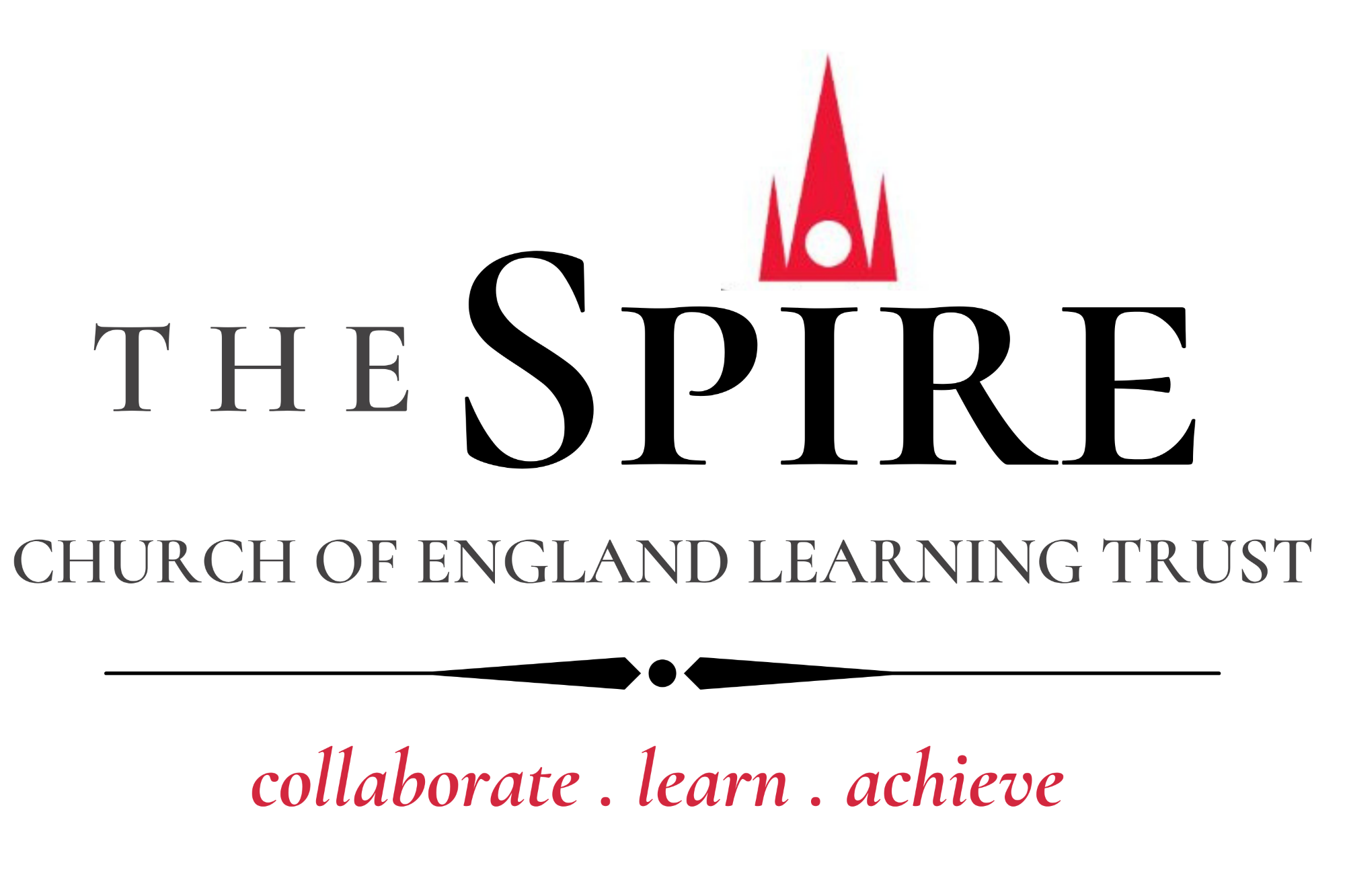 The Spire Multi Academy Trust was established in February 2016 by St John's Middle School in order to create a trust that would seek to collaborate with other schools to share good practice and to raise achievement.
St John's Middle School is an outstanding Church of England middle school Academy that has a core vision for teaching and learning at its heart which drives attainment and progress in the classroom. We are a Church of England Voluntary controlled school and these core values permeate the school and curriculum we offer. St John's serves the community of Bromsgrove and the surrounding area and also takes pupils from further afield who have chosen us as parents want their children to attend a school with a distinctive Christian character.
Our intention was to Sponsor one school in the first instance but to establish a structure that would have the capacity to expand to form a MAT of between four and six schools.
The Spire is a Church of England Multi Academy and its philosophy for school improvement across the MAT is summed through our mission statement:
Collaborate. Learn. Achieve
We will work together and collaborate sharing practice across the MAT to raise attainment ensure all pupils achieve their potential. This will be achieved by:
Teaching and learning
A focus on the classroom that is built on continuous professional development in a climate of reflection and improvement in the continual pursuit of outstanding practice. We are a Schools Direct Partner and further details are available on this web site. This belief and focus on the classroom and continuous reflection and improvement is a philosophy and culture that will be central to the Spire Church of England MAT. Through our Primary Teaching Programme, we have the capacity to develop and train staff who have been identified as needing further improvement from across the MAT.
Accountability
This culture of improvement is provided within a climate of thorough accountability where data is used to identify performance and highlight where improvements must be made. Data systems will be reviewed to ensure they are fit for purpose and having the impact to ensure improvement. We have a school improvement executive that meets every half term to review the performance and outcomes of schools within the MAT. There will be monthly meetings for schools within a category as part of their improvement plan and strategy to come out of a category.
Business
The Spire is forward-looking in its approach to revenue and costs and we look for ways to develop additional income streams into the schools. This entrepreneurial attitude enables us to focus additional resources in the classroom. This is the third element that we will ensure is a feature of all schools in our multi-academy trust, seeking and securing additional funding provides greater capacity to ensure more resources are available for the classroom to raise standards
As a Church of England Multi Academy Trust, we will be guided by our core Christian values.
We have a Board of Directors that has a range of experience from different areas that work together to ensure support our schools within the MAT.